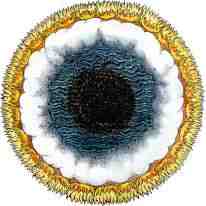 Deze website is en blijft in ontwikkeling!
Er zijn filmpjes te zien, activiteiten agenda etc.
klik steeds op het logo ...
zie ook:
Dromen & Embodied Imagination®
Embodied Imagination assumes that 'the body' and 'the psyche' are ongoing embodiment processes. It is predicated on the inherent intelligence of creative imagination.